About My Gear
Couples often ask me about my photography gear when we talk about working together. The world of photography is evolving so quickly, now that the capabilities of even our cell phone cameras have exceeded the quality DSLRs had just a few years ago.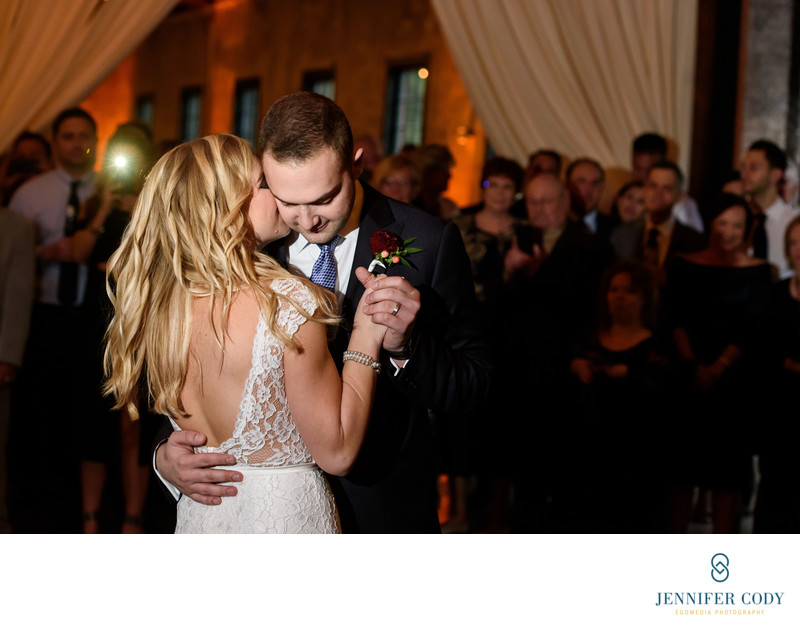 The answer to these questions is a long story, but that's because I've always been very demanding as far as professional equipment is concerned. I started as a Washington DC wedding photographer in 2006, using Canon gear. I was a Canon shooter until Nikon released the D3. This was a DSLR that was incredibly advanced for its time, and its key selling feature was the high quality of its files at high ISO. I absolutely had to get this for my clients, as weddings are mostly about photographing in very difficult and dark lighting conditions. I switched to Nikon in 2008, and there I stayed for nearly ten years.
Over the past couple of years, I became fascinated with mirrorless cameras - specifically Fuji. I was really impressed with Fuji's X system and I found myself acquiring lenses and using the XE-1 and then XE-2 for a lot of my personal work. The smaller size and lower weight of the Fuji system was very attractive, but as I tested the cameras, I felt that the autofocus system was not quite fast enough for me to use at weddings. And so I shelved the idea for a while.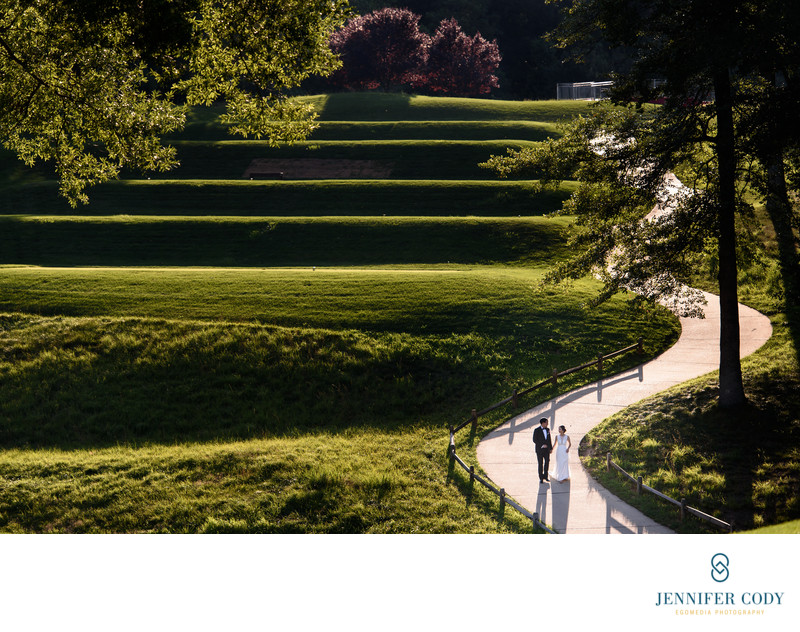 Then last year, Fuji released a camera called the X-T2 and I got really excited. I watched anxiously for reviews and test photos and was more and more impressed and started thinking about what I could do with that camera and my awesome Fuji glass. I eventually gave in and decided it was time to move over to Fuji.
It was a leap of faith, but the cameras are smaller, more discreet, and the quality of images I'm producing is unparalleled. The subtlety of the cameras allows me to blend in more easily, and interfere less with the natural moments. The lighter weight means my gear is less cumbersome and I can move more quickly to ensure I'm in the right place at the right time . I can focus on what's important - and that's the beautiful moments I am capturing for my clients.